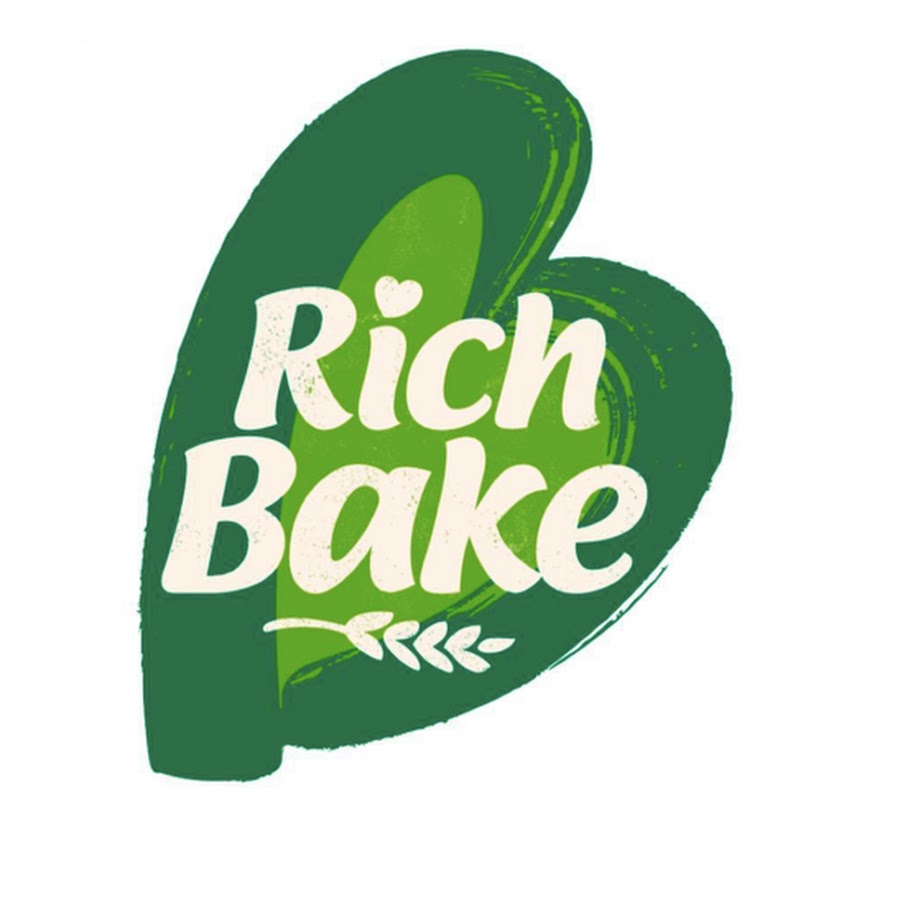 Rich Bake is Now "ONLINE"!
The day have come for Rich Bake to join the online world in style, and we TMS team were there to make it happen.
 In this blog, we are going to talk about how we were the main part in redesigning the website of Rich Bake, creating stable platform that a customer can navigates easily through, also, to create a Rich Bake application to open the door for online shopping, where people can easily scroll through their products and pick the products they want easily.
Rich Bake "A Market Leader in Egypt".

Rich Bake is one of the fastest growing corporation in the bakery business inside Egypt, they offer the best quality in the market through: hygienic and tasty products in an attractive packaging, known to almost every bakery customer in Egypt.
Quality Deserves Quality!
Trend Media Services team wanted to enhance and redesign the website of Rich Bake making it more user friendly and easy to use by the Rich Bake audience, and that is how this project began, a deal was done, and a new era started.
TMS Primary & Secondary goals.                                                                                               

TMS's Main Goal was to fix and redesign the current app based on a solid design system & a simplified User Flow experience.
Moving on to our Secondary Goals which are redesigning the UI of the screens including colour scheme & typography, adding some new functions to the app home, cart & payment screens.
Good Research Pays Off.
In order to start our project, we had to firstly analyse and study other competitors apps design and user flows to reach a flawless approach. Competitors app analysis helps us know how to avoid any obstacles during the creation of the new redesign of the website and app.
Another good research paid off was the creation of the perfect persona.
Challenge Accepted!
The Challenge was to redesign the Rich Bake app in a way that gains the loyalty of the Rich Bake users and drives more users to use the app as an online gate to order Rich Bake products.
Offering users, a simple process with easy steps where they can browse, favourite, order & reorder their product.
This led us to figure a number of particularly important elements that should exist in the online application we were to create.
Which led to create this creative map:
Website Taken to a Whole Another Level!
After studying the website, we found it that it has to be redesigned to be more appealing and user friendly to achieve a more easier shopping experience.

Proud & Honored!
We were honoured to be part of this marvellous journey.